We are here to save lunches, one lunch at a time. We believe everyone should lock it, and not lose it. We are out to starve those lunch thieves once and for all! No confrontations, no wondering if your lunch will be there today, no hunger pangs, just peace of mind and your full tummy, that's our mission.

You are here because you've had your lunch stolen. You've come to the right place.

We are indirectly feeding our nation one protected lunch at a time.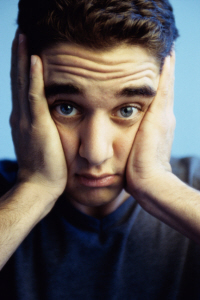 Oh No! Someone ate your lunch again? You have no time to run out and grab a bite, your going to be hungry for the next 5 hours, your grandma made you that lasagna
and now someone else is going to savor each bite and drink it down with your ice cold Mountain Dew. Should have had the locking lunch bag!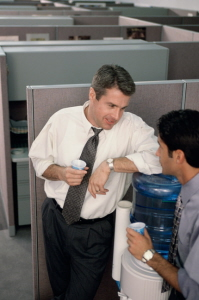 Never have that old water cooler conversation again about who's stealing the company lunches!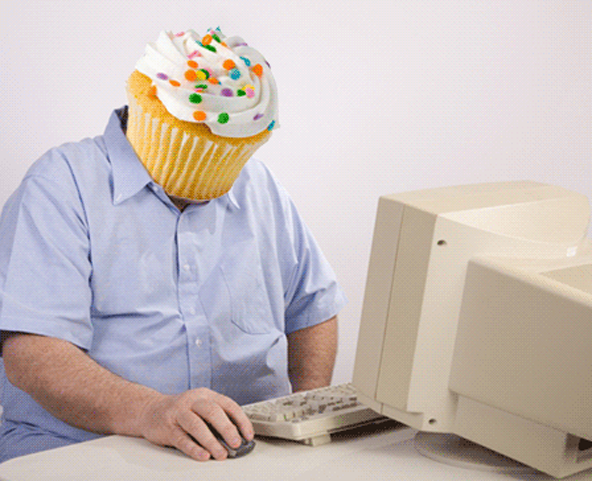 CUPCAKE ON THE BRAIN? All you can think about is that cupcake in your lunch bag. Now you can have peace of mind knowing your cupcake is going to be safe in your lunch bag at snack time.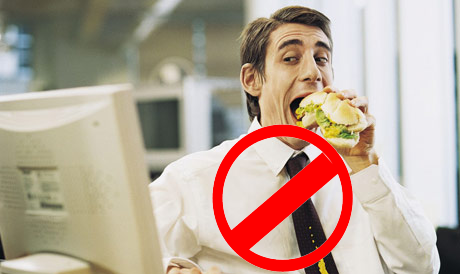 Have you been picturing a sandwich thief eating the best sandwich you ever made? No more worrying, protect your lunch with your new locking lunch bag!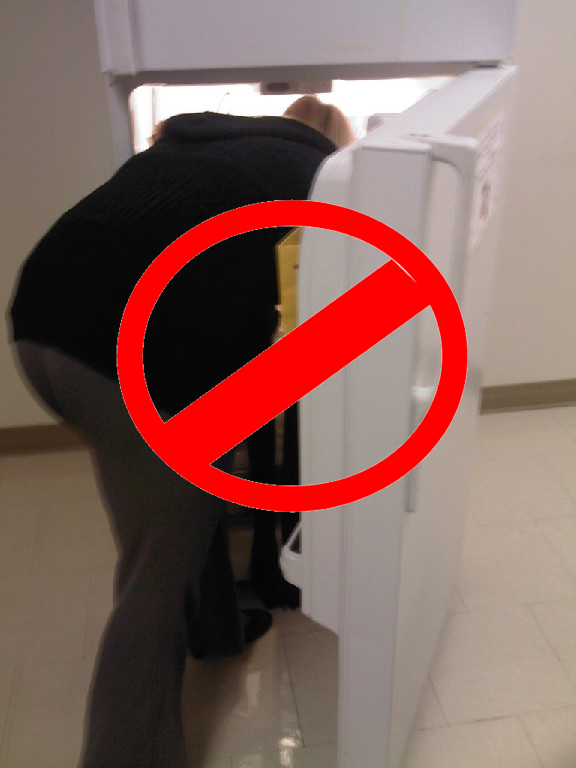 Never again let that lunch time bandit steal your leftovers! Buy yourself the perfect gift and one for a friend. We are here to protect lunches one lunch at a time!